Social Events
From the Traditional Events to the Unusual… We do all social events!
Events Offered:
Anniversaries
Baby Showers
Bar/Bat Mitzvahs
Birthdays
Corporate Events
Dinner Parties
Sweet 16s
Social Events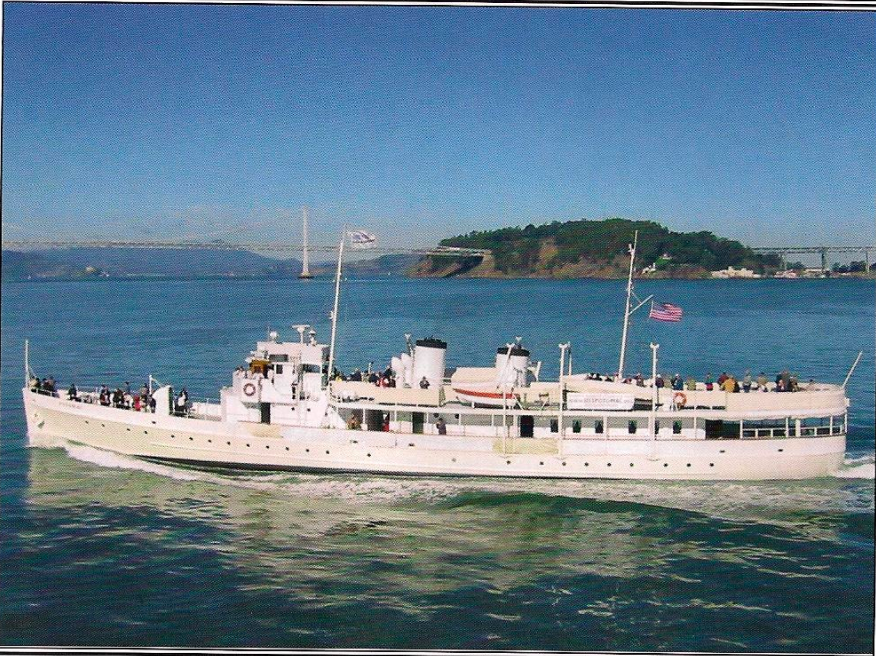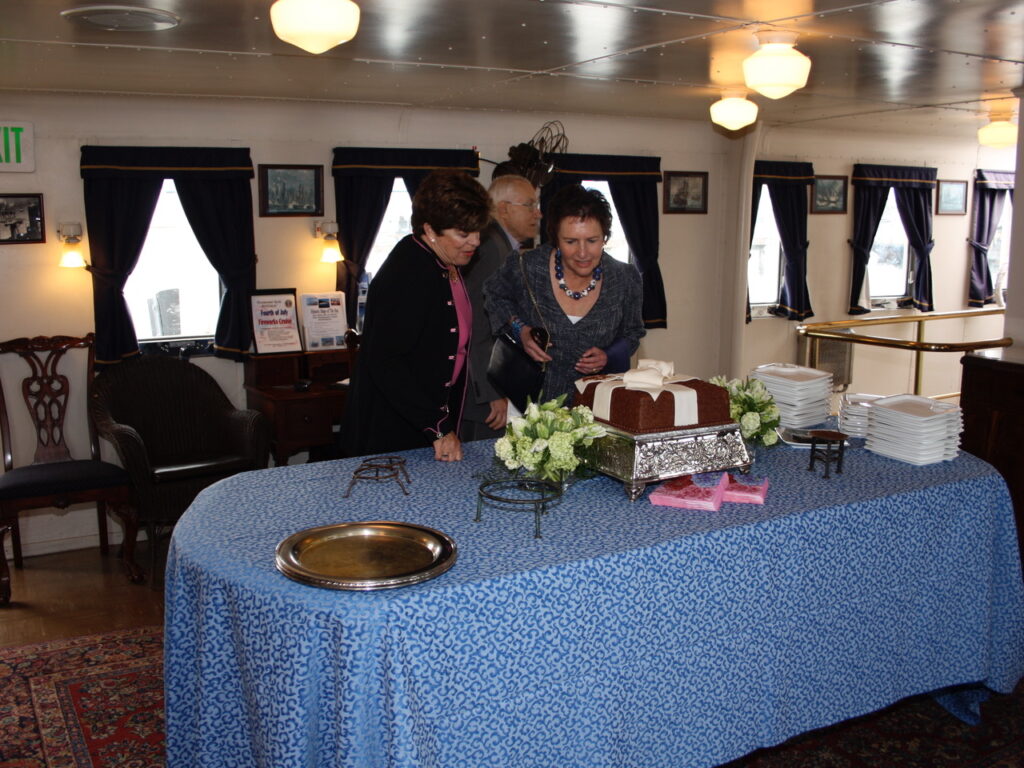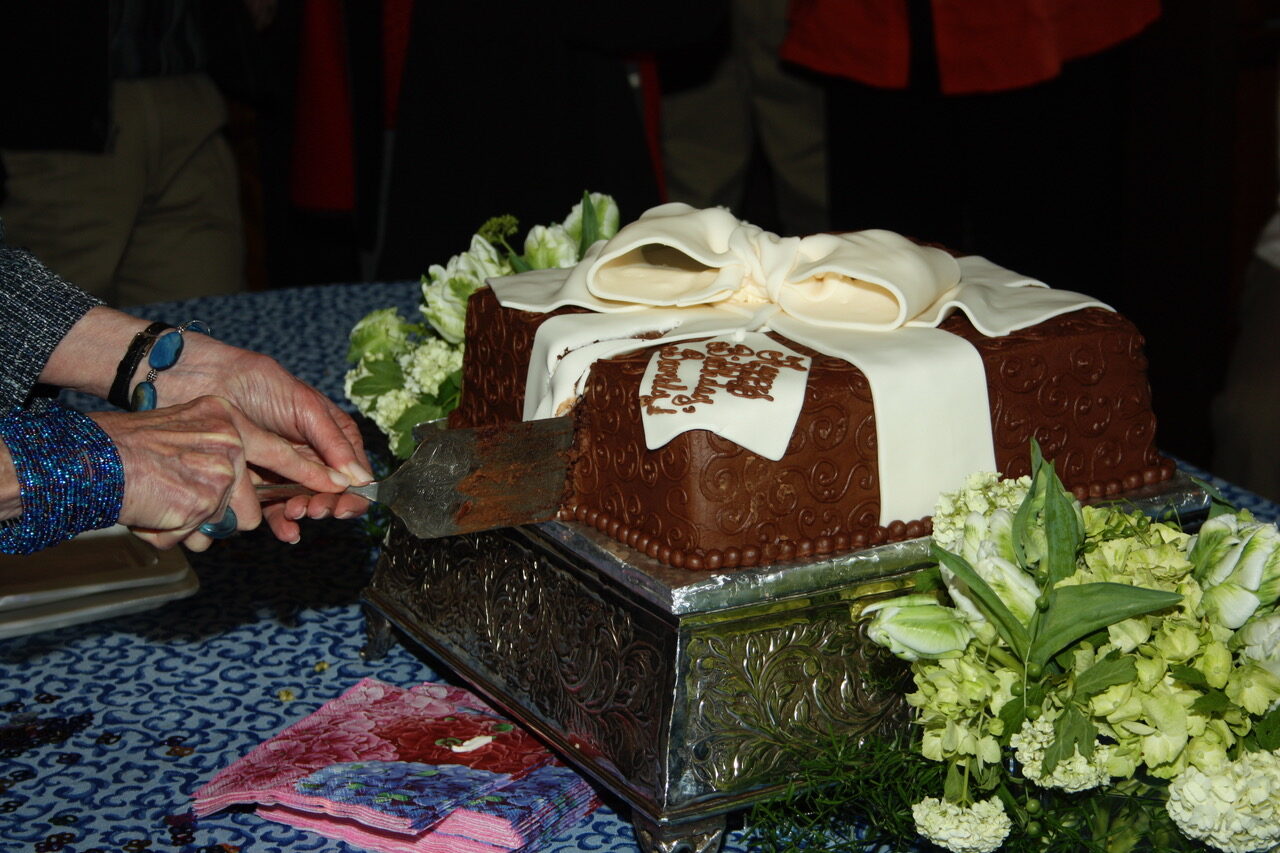 Ann of Dreamcatcher Events is passionate about planning events which reflect who you are and how you want to present your special celebration. She has access to fabulous objects to showcase your event, locations that host usual, and unusual events, and a limitless variety of ideas and professional connections to make your event just what you want it to be.
Over the past several years Ann has planned an extensive variety of creative events. With her design background, and years of expressing creativity in many arenas, she enjoys working on a particular theme and bringing it to life.
VENUE: Forbes Island
Just wanted to write and thank you for such a wonderful event this past weekend. I loved your attention to detail, personal touches, and the overall joy you brought to the occasion. You were a delight to work with! The staff and I were all smitten with your company and hope to work on future projects together! From Casey Kahn at Forbes Island
EVENT: Hats Off To The Arts
Just wanted to write and thank you for such a Dreamcatcher Events was pleased to participate in setting the mood of the main dining area decor with silver and black glittery linens and battery lighted "hat" centerpieces by Cynthia White of the committee. Ann created the 'Hats off' design on top of cupcake desserts (see photo), which were a big hit as well as a delicious finish to the meal.
The Friends of Civic Arts Education Foundation and VIVA Arts presented HATS OFF TO THE ARTS —the 10th anniversary celebration benefiting Civic Arts Scholarships and Programs in the Walnut Creek (Ca.) area. It was a wonderful evening of delicious food by Miraglia Catering, silent and live auction items of art, food and theater. The evening concluded with dancing to music by the COSMO ALLEYCATS band.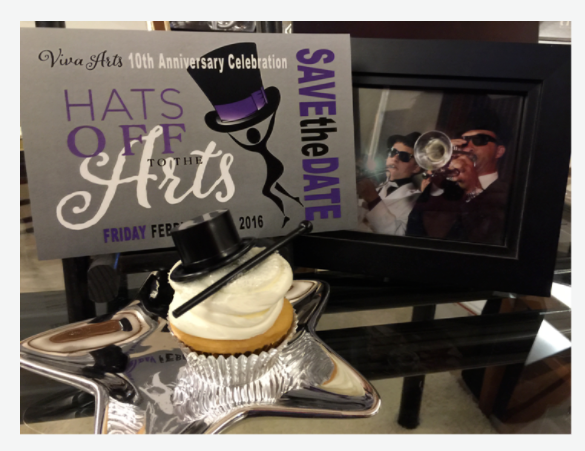 Hear from a satisfied client:
Elaine B. describes her experience using Ann to plan a 50th wedding party: "I booked the venue and tried to fit too many people and a bar into the room. We began to plan food, favors, decorations and found I was at loggerheads with the facility manager, when I could reach her. I hired Ann; she quickly devised a floor plan, meeting all my needs. She helped me pick the menu, taste tested it with me, and had a wonderful idea for the dessert finale. I used her people for the invitations, and they were fast and excellent. The day of the event Ann was there early with the flowers and to oversee the set up. She quietly ushered the event, so that I was left to enjoy my guests. Ann did it all with humor and grace, and I recommend her services."