About Ann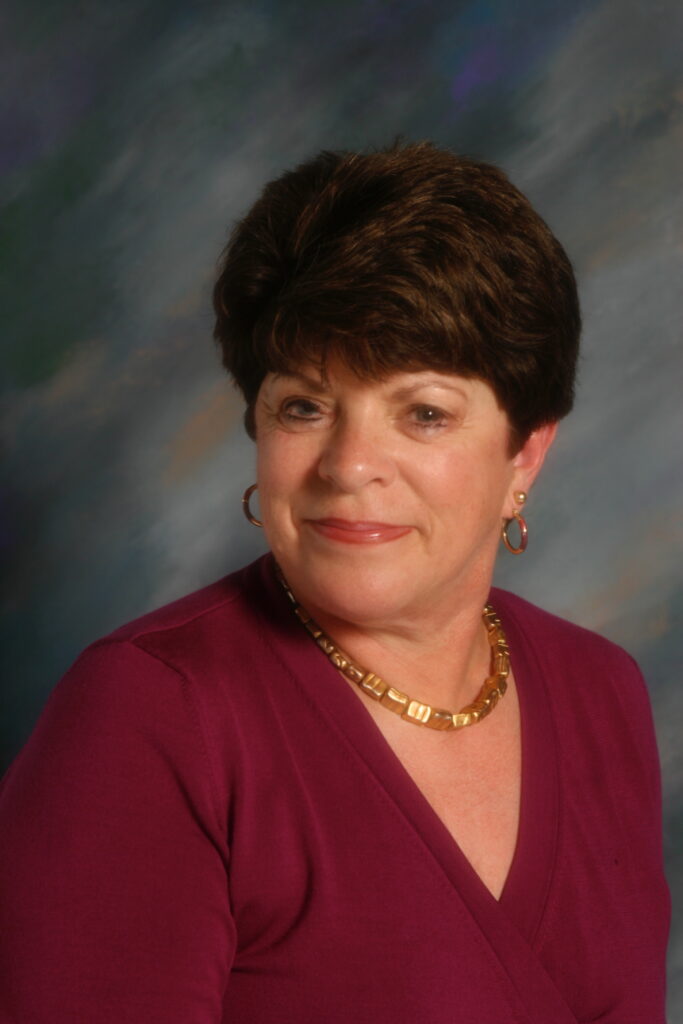 Ann Saavedra specializes in designing events with flair, style and creativity.
With a background in the interior design industry as well as her extensive experience in visual merchandising for some of the top name brand department stores, Ann has the experience and the "eye" to design any type of event.
Visit her website at AnnSaavedraDesigns.com!
Throughout many years of designing events, Ann has gained an excellent reputation for consistent creativity, timely delivery and budget management. She has planned and managed numerous parties in the private sector and even worked on special projects with the Event Department of KQED-TV in San Francisco.
Ann's work is exceptional and has been recognized by the media. She earned a Shellie Award for Outstanding Scenic Design while working on "Same Time Next Year" at the Dean Lesher Regional Center for the Arts. She has also been published in the San Francisco Chronicle and Contra Costa Times as well as an interior design coffee table book, Colors For Living.
Ann also specializes in custom jewelry design, creating unique pieces that make perfect gifts for family or event attendants. Take a look at her designs at AnnSaavedraDesigns.com