Dreamcatcher – Designing Your Dream Event
Bay Area Full-Service Event and Wedding Planning
Events are the happiest of occasions  – for everyone from the host to their families and their guests. However, perfect events do not simply happen.  There is a great deal of time and effort – and tension – to ensure that an event runs smoothly.
At Dreamcatcher Events, we can coordinate every aspect of your event – from finding the perfect venue to ensuring that the bride's great grandmother is comfortably seated at the reception.
Dreamcatcher Events knows exactly what to do – and when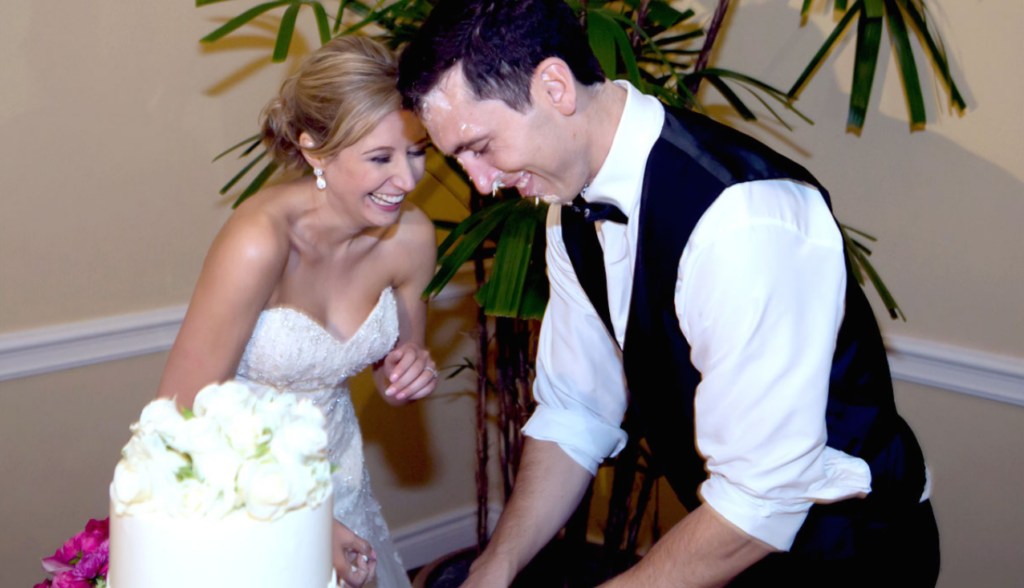 Our list of services is wide ranging:
Customized referrals of Service Professionals
Creative approaches to Ceremony / Reception
Budget planning and checklist
Recommended venues and vendors
Negotiate supplier contracts
Personalized timeline
Help with invitations, then manage the guest list
Coordinate the rehearsal dinner, ceremony and reception
Arrange accommodations for out-of-town guests
Wedding protocol and etiquette
Vendor tracking
Organize transportation
Money-saving tips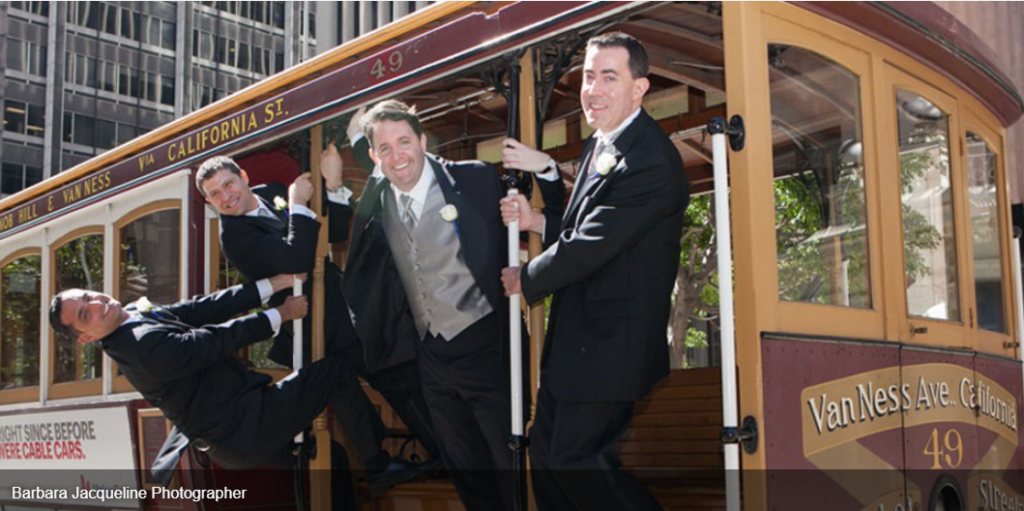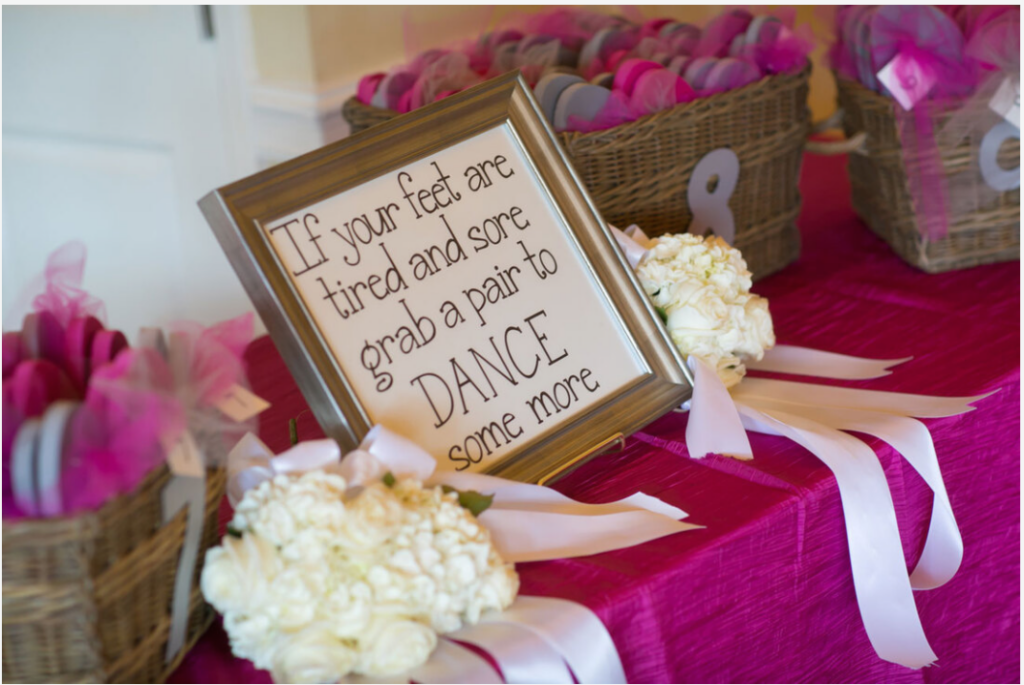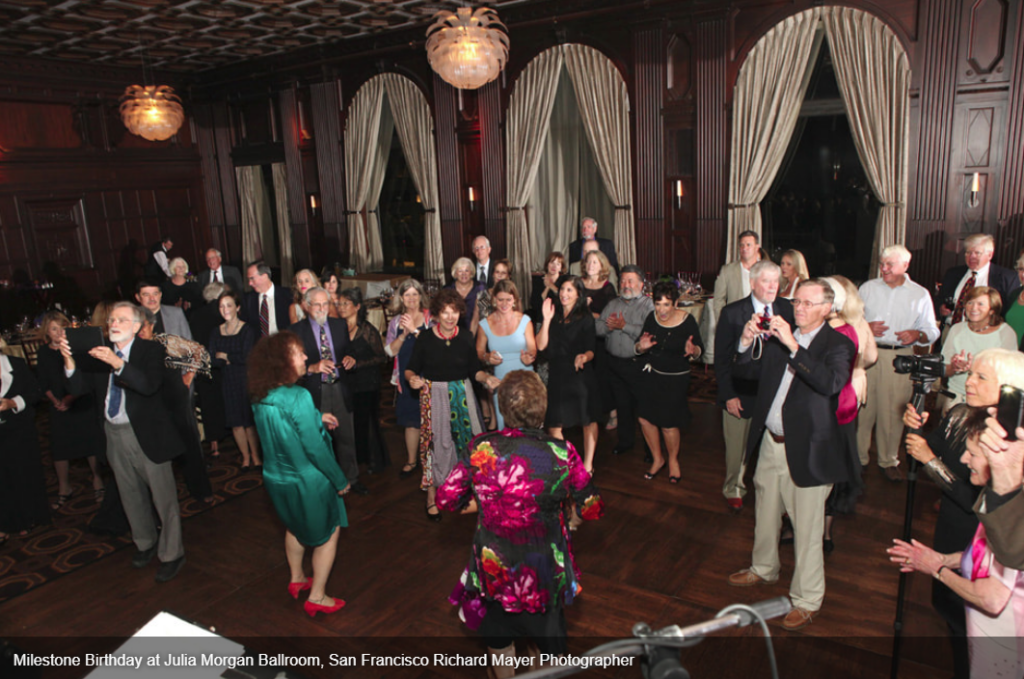 See what our clients are saying:
"I can happily recommend Ann Saavedra to any couple who needs a wedding coordinator. Her skills as a florist and interior decorator made our wedding beautiful… Ann understood our design for a non-traditional ceremony, and helped us come up with personal touches that we'll always remember… Ann has wonderful ideas and a real sense of style, plus the determination and efficiency to see them through. She's also a lot of fun to work with, and I think anyone who uses her services will agree that she's a terrific wedding coordinator." Whitney in Alamo Ca
"People have no idea of the amount of work and planning that went into that event, nor do they realize the near disasters you seamlessly smoothed over or just made disappear. Your knowledge and research on professional and talented people was invaluable. Suggestions for florists, lighting specialists, restaurants were just a few of your ideas that were particularly appreciated. Lists of what to do when and timelines created order out of chaos. Your design experience helped create a beautiful event which was a visual feast that flowed smoothly.." Dale F. in Walnut Creek, CA
"You were my pillar of strength and support throughout this year. You led us through the process ever step of the way with patience and enthusiasm… When it came to details, you know I had an abundance. Thank you for all the input you gave me regarding them whether it was to modify an idea, nix an idea, or embellish on it, you were attentive to it all. I think the best compliment we could give you is that you made us feel like we were your most important clients, and you shared our excitement. Thank you so much for everything!" Barbara M. in Blackhawk, CA
Start Planning Now!
Event Planning in the San Francisco Bay Area and Beyond. Full-Service Event and Wedding Planning throughout the Bay Area